This is what sets us apart: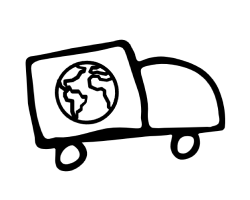 Worldwide Shipping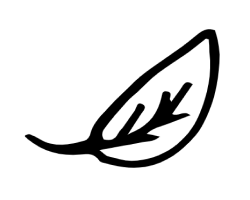 Wide Organic Range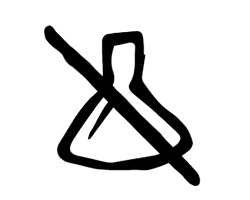 Non-GMO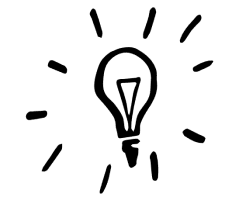 Innovative Range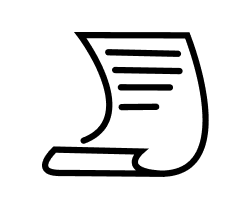 Residue-controlled Products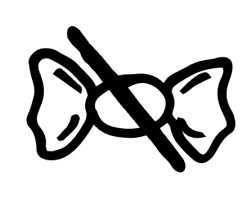 Without Artificial Additives
Gräfenhof Tea
Tea enjoyment meets innovation
May we introduce: Here is your premium tea manufacturer. We specialize in the import and export of high-quality teas and herbs and refine our raw materials into top-class products for a variety of sales platforms. Discover the world of Gräfenhof tea and let yourself be convinced by our expertise and passion.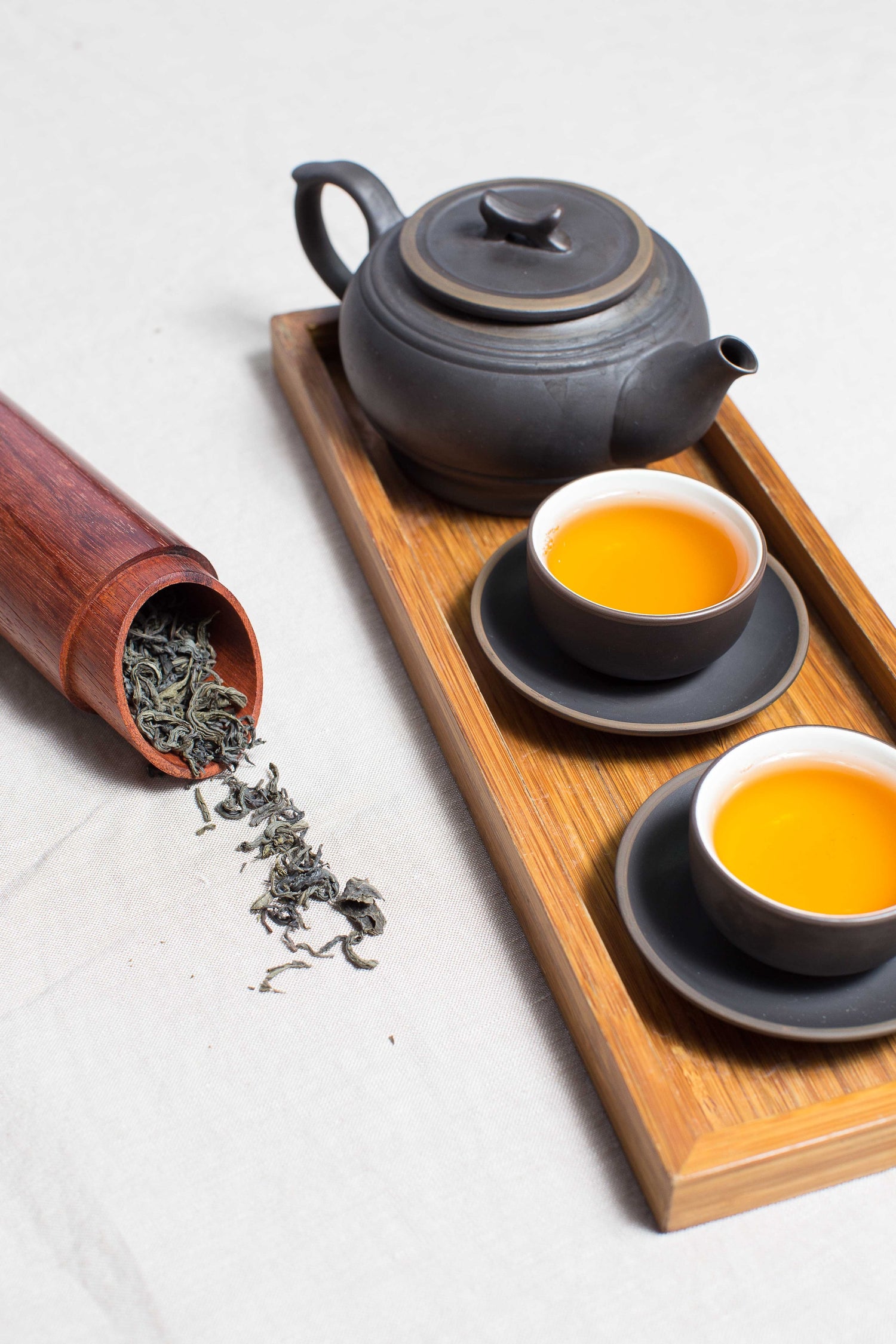 Innovative quality manufacturer
Gräfenhof Tea is more than just a tea manufacturer. In recent years, we have evolved and specialized in the development of high-quality tea blends and concepts. Our focus is on the B2B sector, in order to offer our customers the best possible products and services.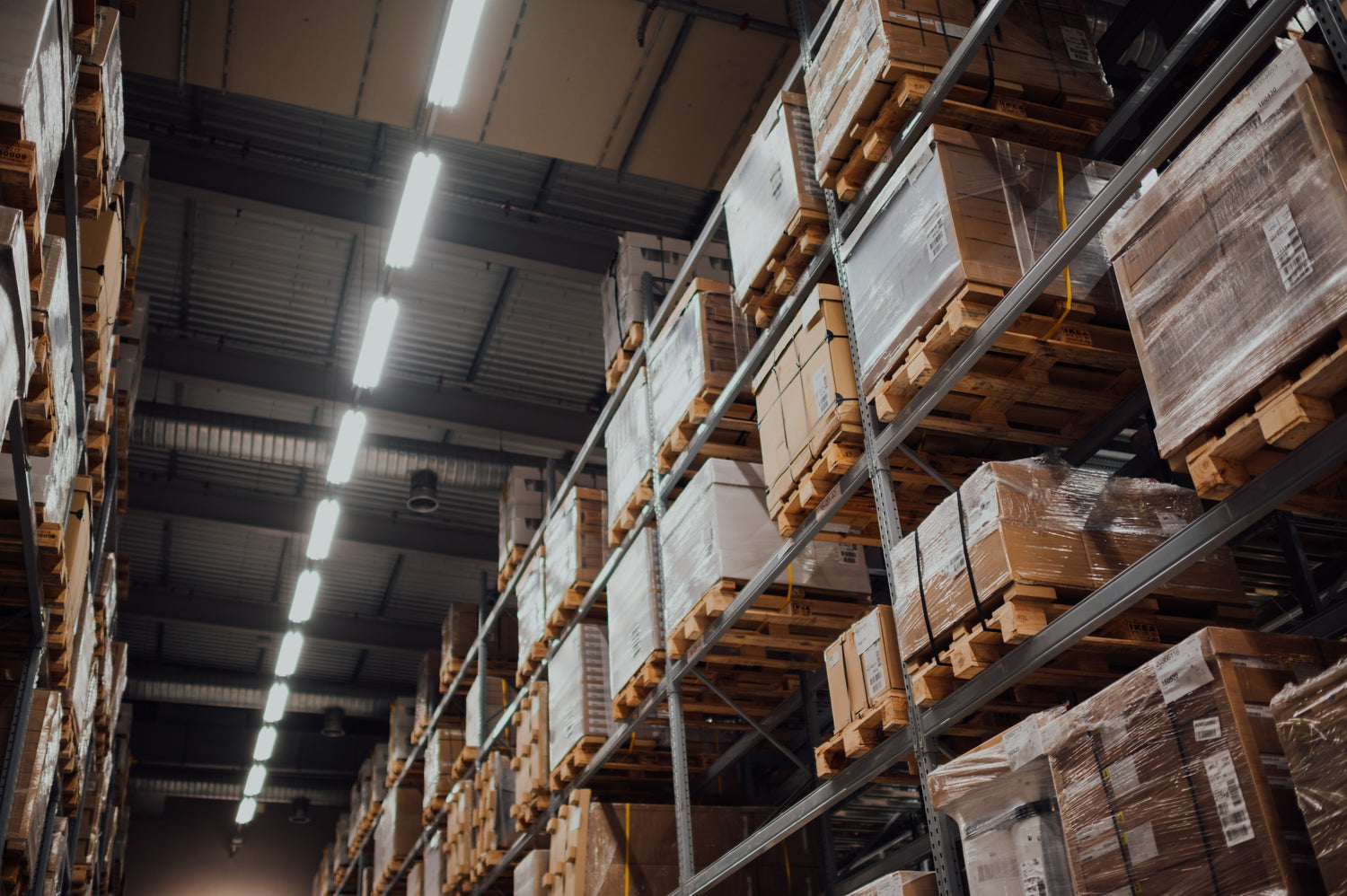 Flexibility and diversity
We offer an impressive selection of over 800 tea blends and specialties. Together with you, we develop new tea concepts, products and blends made from pure leaf teas, flowers and herbs - both conventionally and primarily in organic quality. For packaging, you can choose between loose tea, pyramid bags, double-chamber bags or beverages.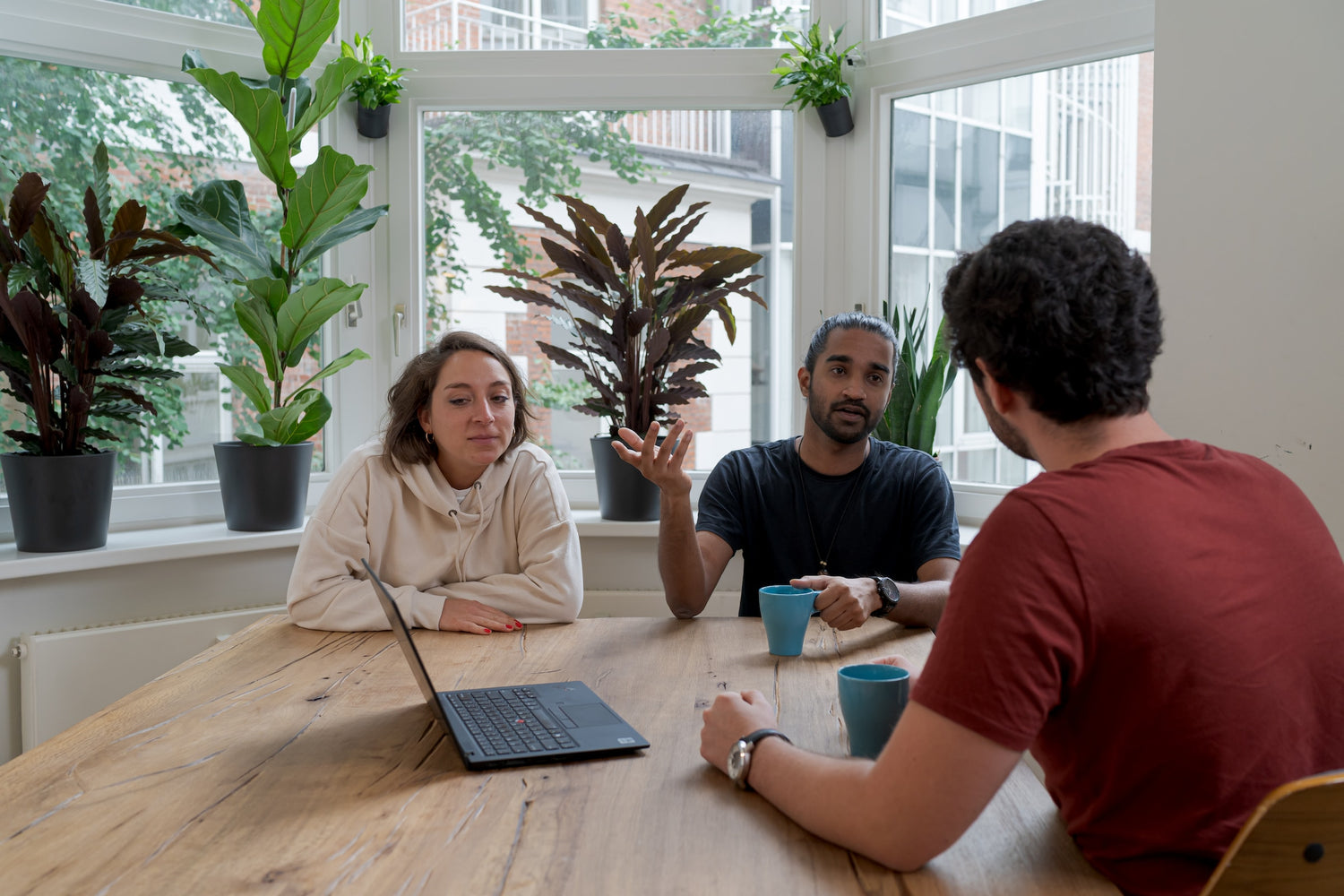 Individual tea concepts and private label service
At Gräfenhof Tea, our trained tea tasters develop individual tea concepts according to your wishes. Our private label service allows you to present your own brand on our premium products. We accompany you from idea generation to completion and first order - with the utmost discretion and professionalism.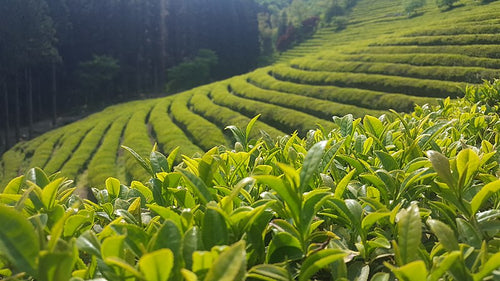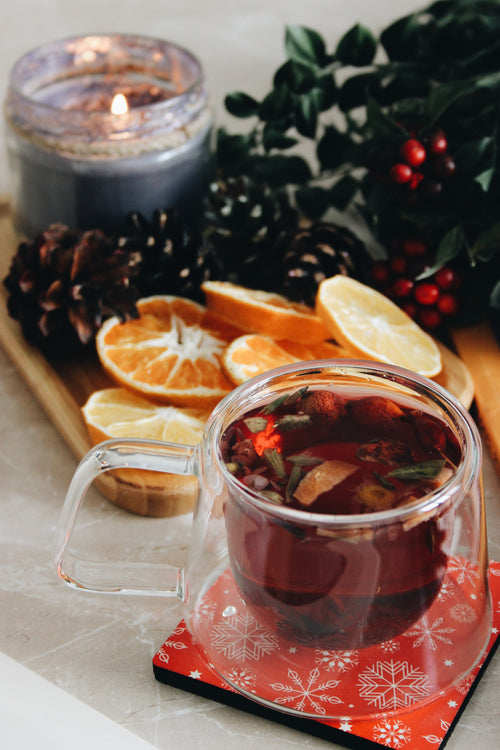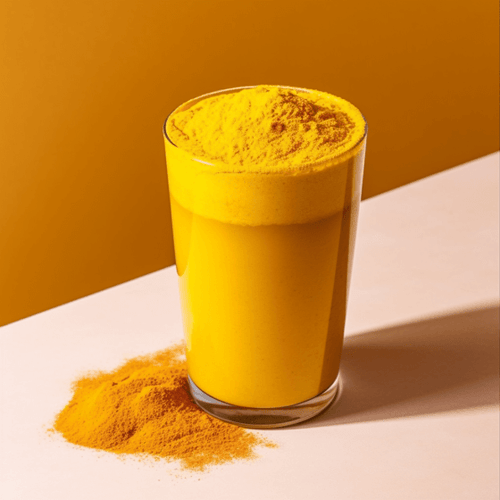 Contact us
Have we piqued your interest?
Register today as a business customer and get full access to one of the largest tea assortments.
Or if you have any questions, do not hesitate to contact us. Our competent team is looking forward to assisting you with the implementation of your individual tea concepts and wishes.